CLEAN

TREAT

SPF

HYDRATE

EXFOLIATE
Regular price
Rs. 899.00
Sale price
Rs. 854.00
Unit price
per
Coming Soon
1) Rivona Naturals Vitamin C Serum 30ml
2) Rivona Naturals  Vitamin C Face Wash 100ml
Cruelty-Free

Paraben Free

Silicon Free

Vegan

Phyhalate Free

PH Balanced

No Harmful Chemicals

Derma Tested
Share
View full details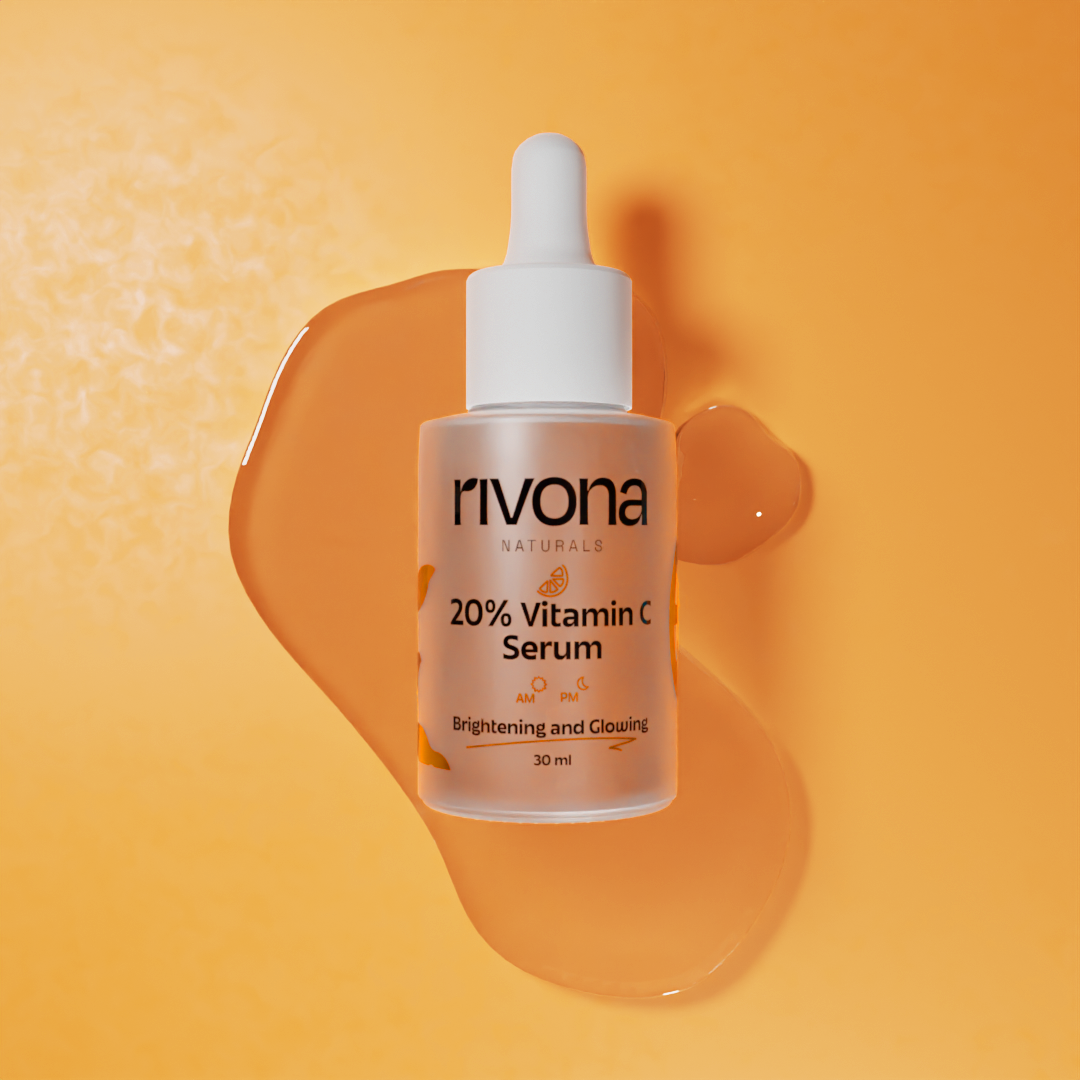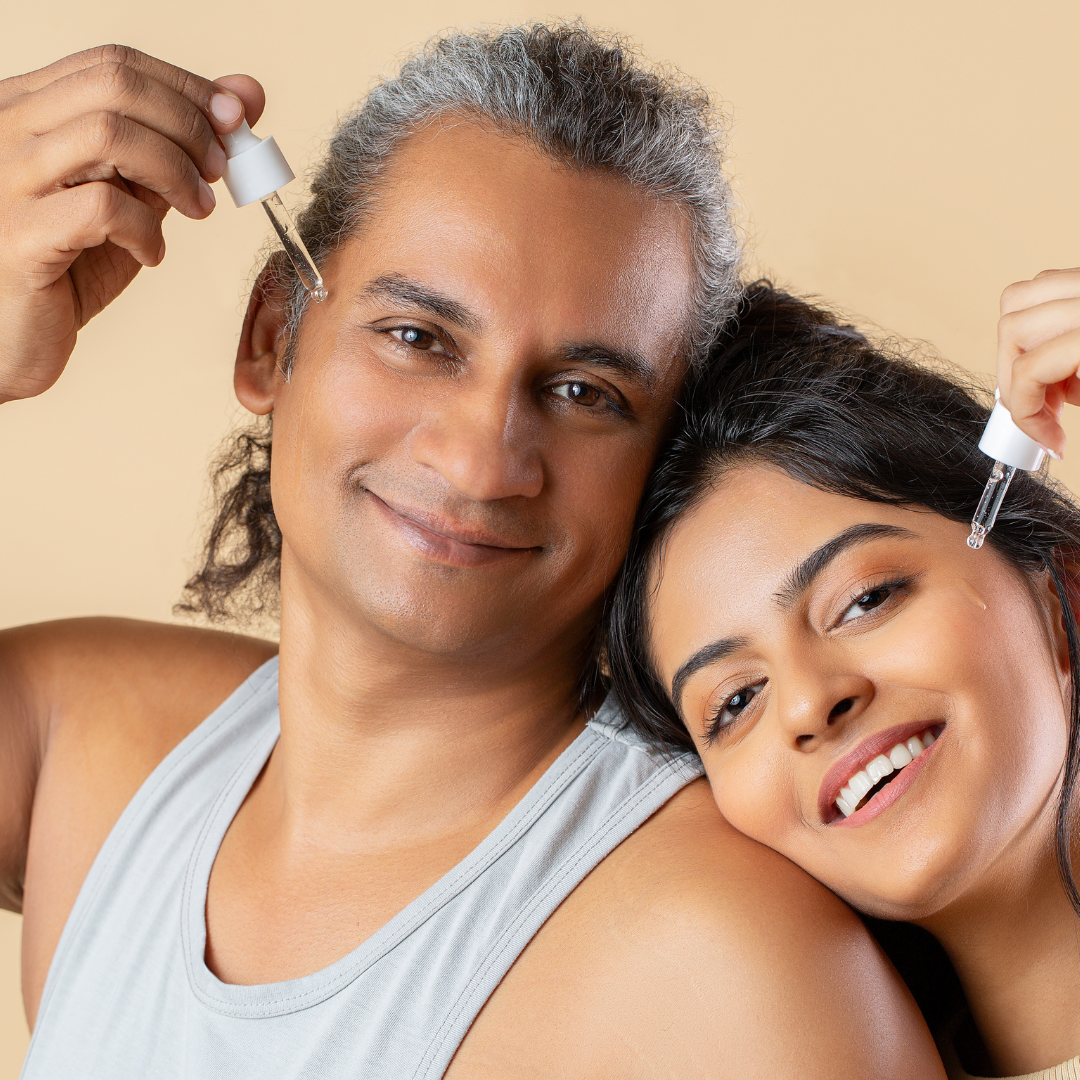 Grape extract contains
antioxidants and polyphenols fights sun damage, signs of aging, promotes skin elasticity, reduces the appearance of fine lines and wrinkles.

Grape Extract

Kakadu plum is a super fruit, known for its exceptional antioxidant content, brightens the skin, reduce hyperpigmentation, improves skin texture infused with antibacterial properties that can be beneficial for acne-prone

Kakadu plum Extract

Provides a natural glow, boosts collagen production, and reduces signs of aging.

Orange Extract

Hydrates and nourishes the skin, improves skin elasticity, and promotes a healthy complexion.

Kiwi Fruit Water

A stable form of Vitamin C providing antioxidant benefits, reduces hyperpigmentation promoting towards a more even
skin tone.

Ascorbyl Glucoside

A potential antioxidant brightening
skin, promoting collagen production and protecting against damage caused by free radicles.

Ascorbic Acid

Improves skin texture, reduces pore size, controls oil production, and helps even out skin tone.

Niacinamide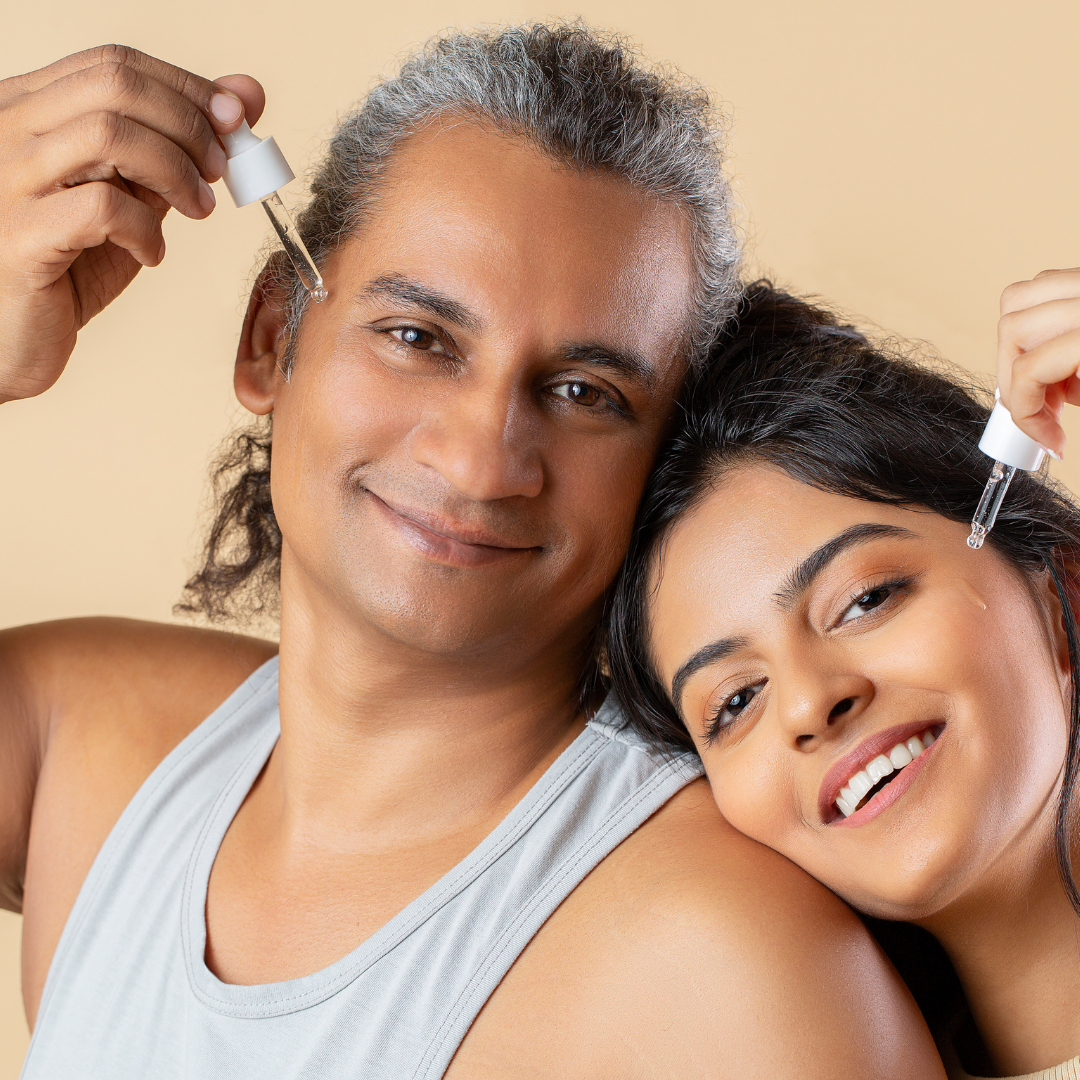 Who is it for?
Rivona Natural's Vitamin C Facewash Helps to Cleanse and Brighten the Skin, While The 20% Vitamin C Serum Provides a Concentrated Dose of Antioxidants and Brightening Effects. Vitamin C Is Known for Its Ability to Reduce Hyperpigmentation, Even Out Skin Tone, And Protect Against Environmental Damage. Together, These Products Promote a More Radiant, Youthful Complexion and Improve the Overall Texture of The Skin.
Step 1

Wet your face with water and apply a small amount of Vitamin C Face Wash to your palm.

Step 2

Gently massage the facewash onto your damp skin in circular motions, focusing on areas with uneven skin tone or hyperpigmentation.

Step 3

Rinse off the facewash thoroughly with water and pat your skin dry.

Step 4

After cleansing, take a few drops of 20% Vitamin C Serum and apply it to your face and neck, gently massaging it in upward motions until fully absorbed.