CLEAN

TREAT

SPF

HYDRATE

EXFOLIATE
Regular price
Rs. 449.00
Sale price
Rs. 426.00
Unit price
per
Coming Soon
1) Rivona Naturals Mint Lip 
Balm
2) Rivona Naturals Mint Lip Scrub
Cruelty-Free

Paraben Free

Silicon Free

Vegan

Phyhalate Free

PH Balanced

No Harmful Chemicals
Share
View full details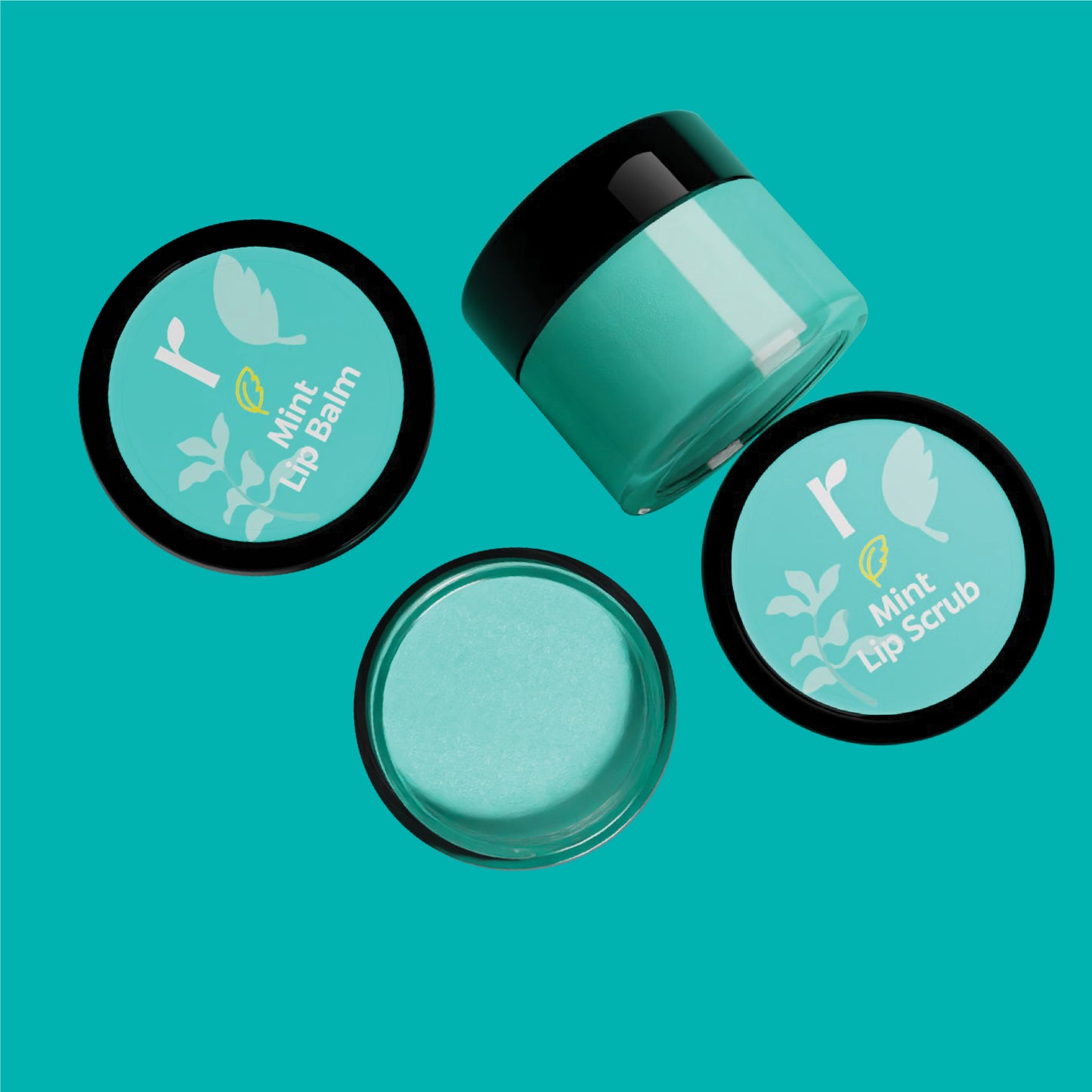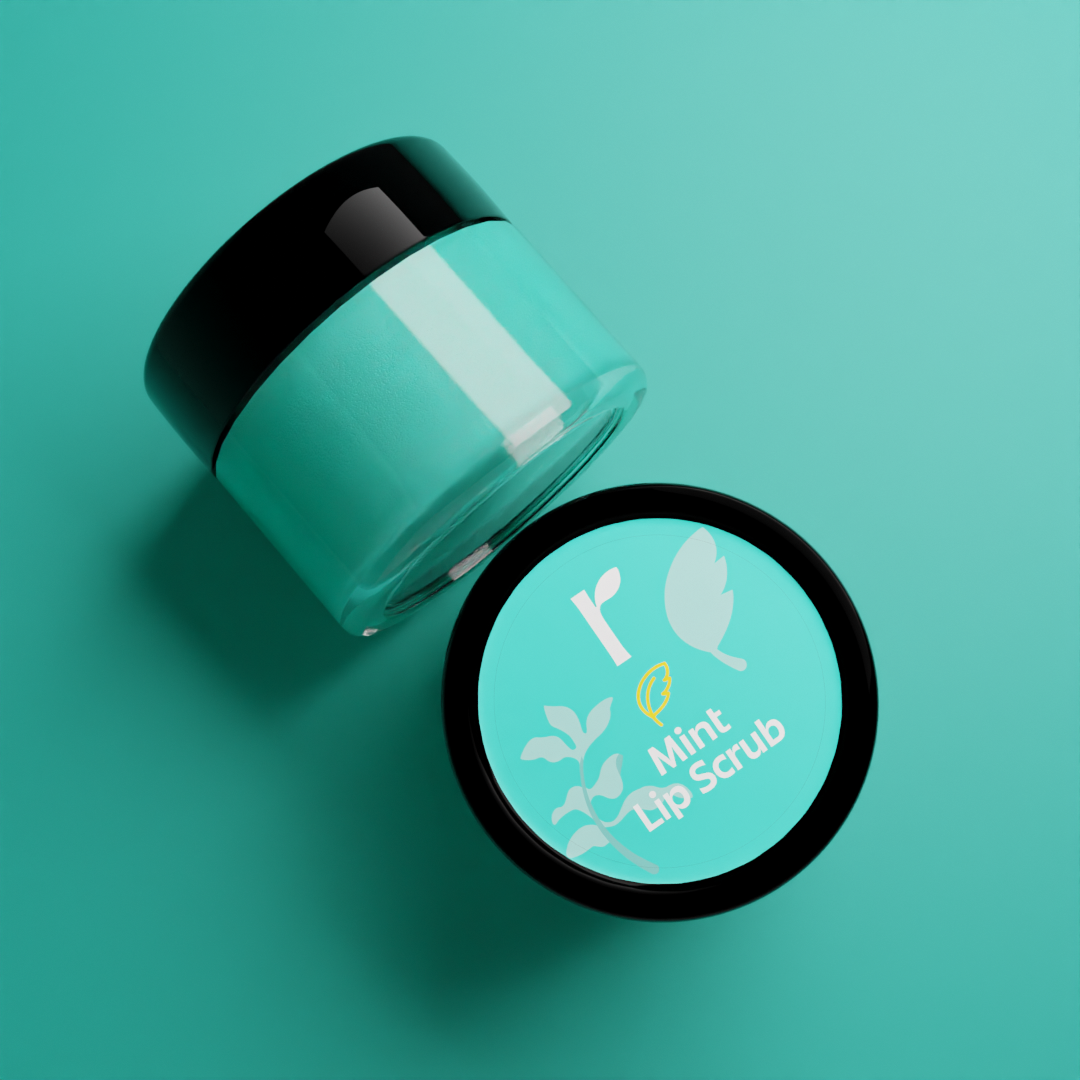 Refreshes and cools the lips, provides a soothing sensation, and helps alleviate dryness.

Peppermint Oil

Moisturizes and nourishes the lips, helps repair damaged lips, and promotes softness.

Avocado Butter

Provides antioxidant protection, nourishes the lips, and helps improve lip health.

Rosemary Oil

Nourishes and moisturizes the lips, helps heal chapped lips, and improves lip texture.

Kokum Butter

Hydrates and softens the lips, helps retain moisture, and promotes smoothness.

Murumuru Butter

Rich in antioxidants, it soothes and
hydrates the lips.

Cucumber Extract

Exfoliates dead skin cells, promoting smoother & softer lips.

Sugar

Exfoliates and smoothens the lips, removes dead skin cells, and promotes lip rejuvenation.

Beeswax
Who is it for?
Rivona Natural's Mint Lip Balm & Scrub Combo Is Specially Formulated to Provide a Refreshing and Cooling Sensation for Dry and Chapped Lips. Mint Extract Soothes and Nourishes the Lips, Providing A Cooling Effect That Rejuvenates and Revitalizes. The Lip Scrub Gently Exfoliates, Removing Dead Skin Cells and Promoting Softness. This Combo Is Perfect for Those Who Desire a Refreshing Lip Care Experience, Especially During Hot Weather or For an Invigorating Self-Care Routine.
Step 1

Wet your lips with water.

Step 2

Gently massage Mint Lip Scrub onto your lips in circular motions for a minute or two, exfoliating and removing any dry or chapped skin.

Step 3

Rinse off the lip scrub with water or wipe it away with a damp cloth.

Step 3

After exfoliation, apply Mint Lip Balm to your lips, providing a refreshing and cooling sensation. Apply a thin, even layer for moisture and protection throughout the day, reapplying as needed.