CLEAN

TREAT

SPF

HYDRATE

EXFOLIATE
Regular price
Rs. 149.00
Sale price
Rs. 149.00
Unit price
per
Coming Soon
Rivona Naturals Vitamin C Face Wash Is Specially Formulated To Remove Impurities. It Contains Vitamin C, Which Helps Boost Collagen Production And Improves Skin Elasticity. 
Dermatologically Tested

Cruelty Free

Paraben Free

Silicone Free

Phthalate Free

Sulphate Free

pH Balanced

No Harmful Chemicals
Share
View full details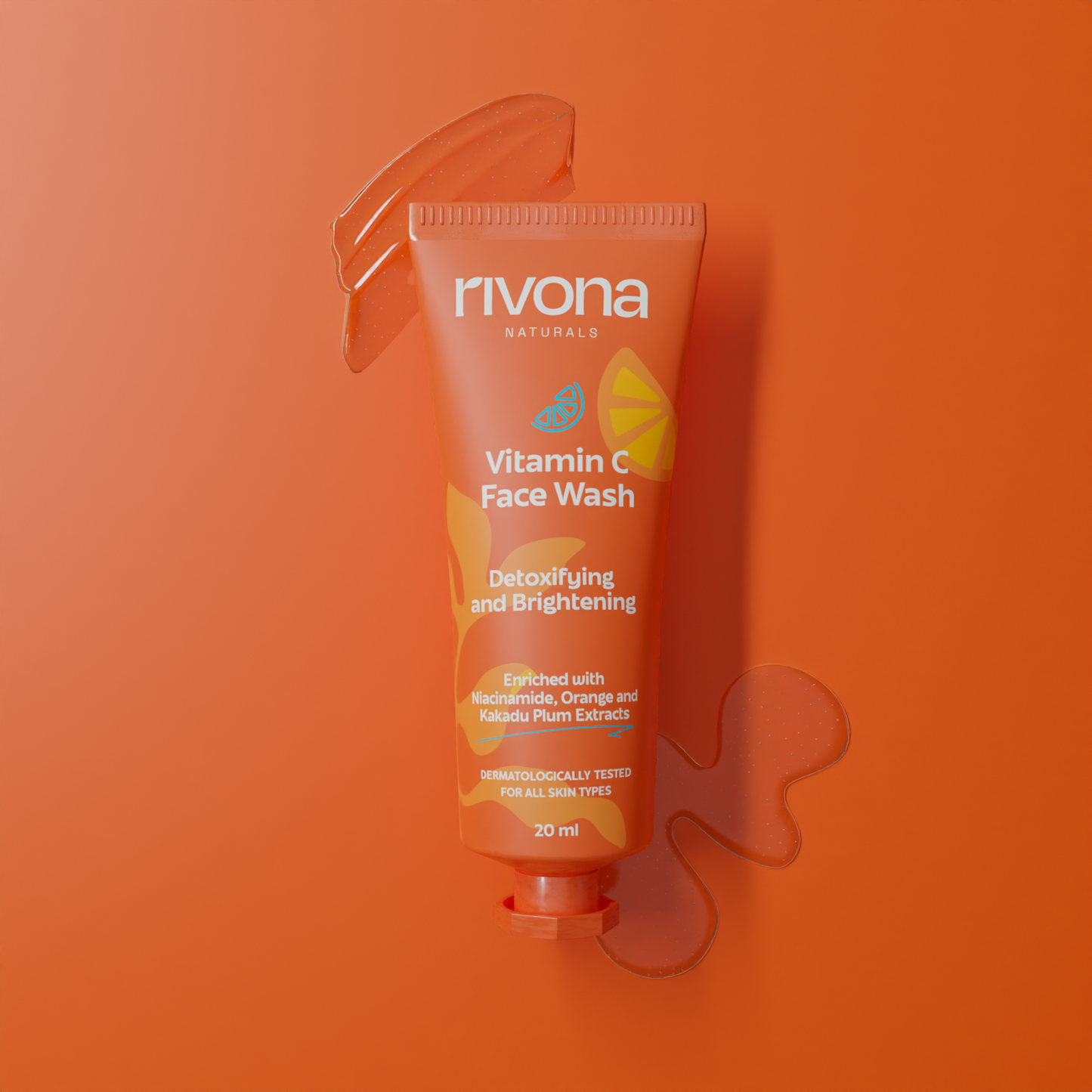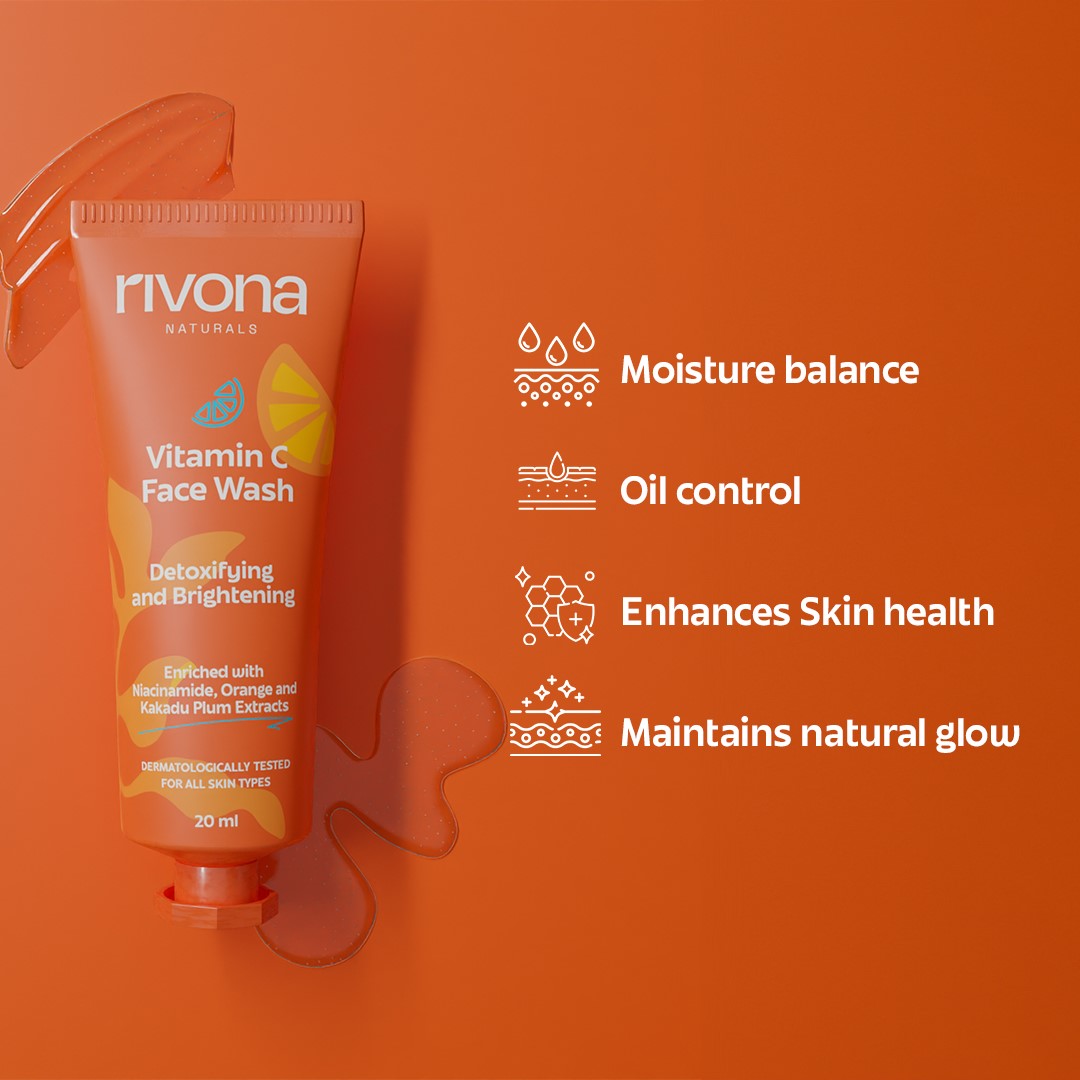 What is it made of?
Enriched with a potent blend of natural ingredients. Contains Vitamin C, known for its antioxidant properties. Infused with Aloe Vera, known for its soothing and hydrating effects. Contains Green Tea, known for its anti-inflammatory properties Free from harmful chemicals, parabens, and sulphates.
Rich in vitamin C and antioxidants, it brightens the skin, reduces hyperpigmentation, and promotes a youthful complexion.

KakaduPlum Extract

Improves skin texture, reduces pore size, controls oil production, and helps even out skin tone.

Niacinamide

Provides a natural glow, boosts collagen production, and reduces signs of aging.

Orange Extract

Hydrates and nourishes the skin, improves skin elasticity, and promotes a healthy complexion.

Kiwi Fruit Water

Protects against free radicals, tightens the skin, and promotes a youthful appearance.

Grape Seed Extract
How will it help your skin?
Retains moisture and prevents dryness.
Controls excess oils to prevent breakouts.
Fights free radical damage to promote skin health.
Provides a natural glow for a brighter complexion.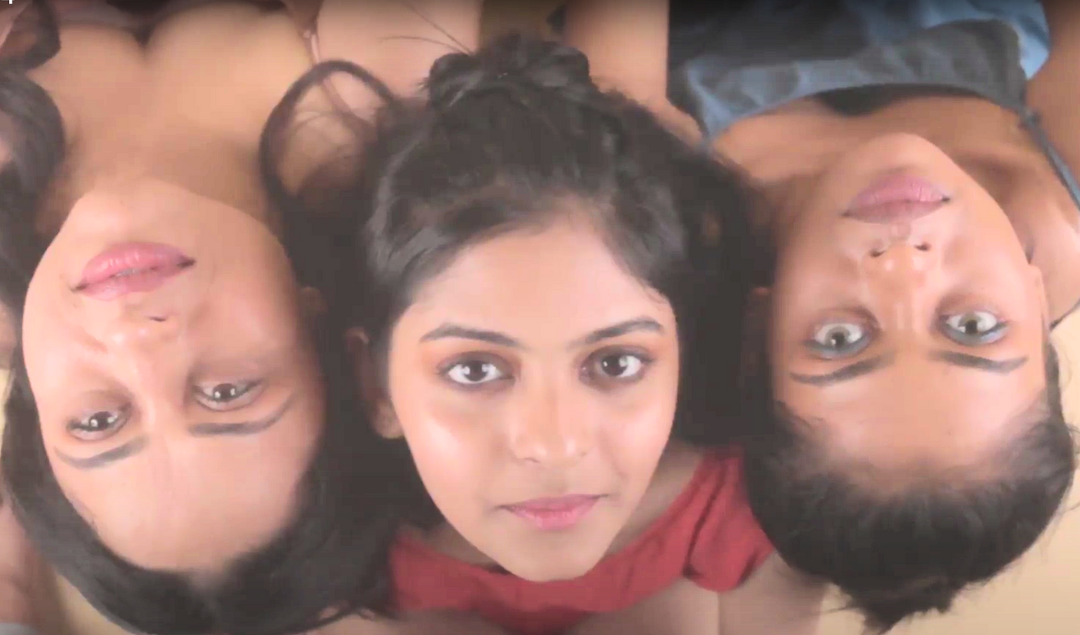 Who is it for?
It is suitable for all skin types. Ideal for those looking for a daily face wash that is gentle yet effective.
Perfect for those who want a natural glow and radiant complexion.
Step 1

Wet your face and add a small amount of face wash to your hands.Lather it up with water.

Step 2

Massage the product onto your skin for 1 to 2 minutes.

Step 3

Pat dry and continue with your skincare routine.